Expedition dates: September 3 – September 8, 2020 (we can accommodate two more participants)
Writers of any genre of fiction or nonfiction: You are invited to leave your safety nets at home and join us for six daring days of creative madness that will culminate in your story being published in an anthology.
– scroll down for prices and expedition details 

The setting for our writing adventure is 80 miles south of England, on the Isle of Sark⁠—a Royal fief with no cars, 600 inhabitants, Guernsey cream teas, French food (it's closer to Normandy than England), palm trees, dark night skies, a headless horseman, a rugged coastline with clifftop trails, plus a history of pirates and Nazi occupation, resplendent flower gardens, orgasmic island-made chocolates, a dollop of Norman law, and the world's smallest working prison.
Project Anthology: Together we'll be creating a work of outlandish creative nonfiction—a book of true stories that will read like fiction. Our anthology will be professionally edited by two traditional-publishing house editors (bios below) and published by Writers' Expeditions as an ebook on Amazon. You will be paid a share of royalties for your story.
You don't have to have been published before, but if we're not familiar with your work, you will need to provide a three-paragraph writing sample before joining the workshop.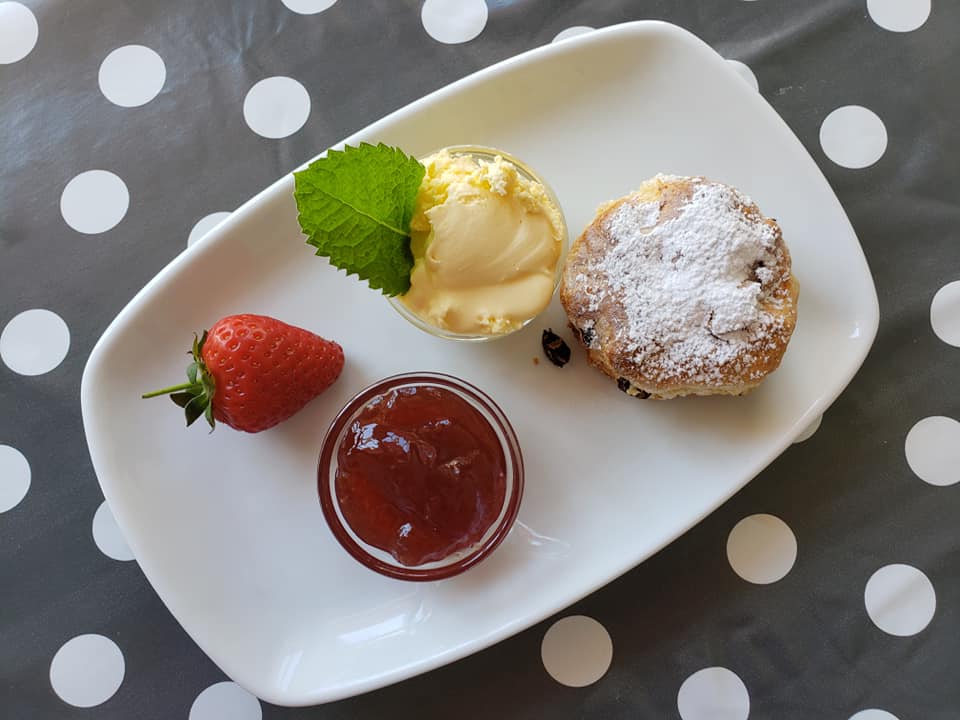 Group-size: 9-12
Adults only: After all, the anthology's theme is Risky or Risqué—and like in a game of truth or dare, we'll explore the risks we've taken in life, take risks in our writing, and revel in a menagerie of risqué storytelling.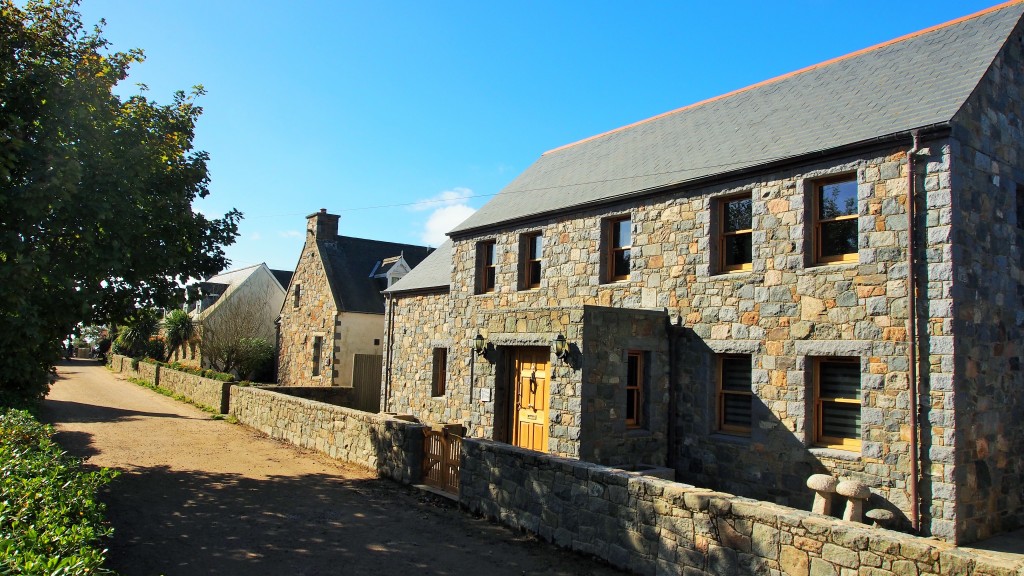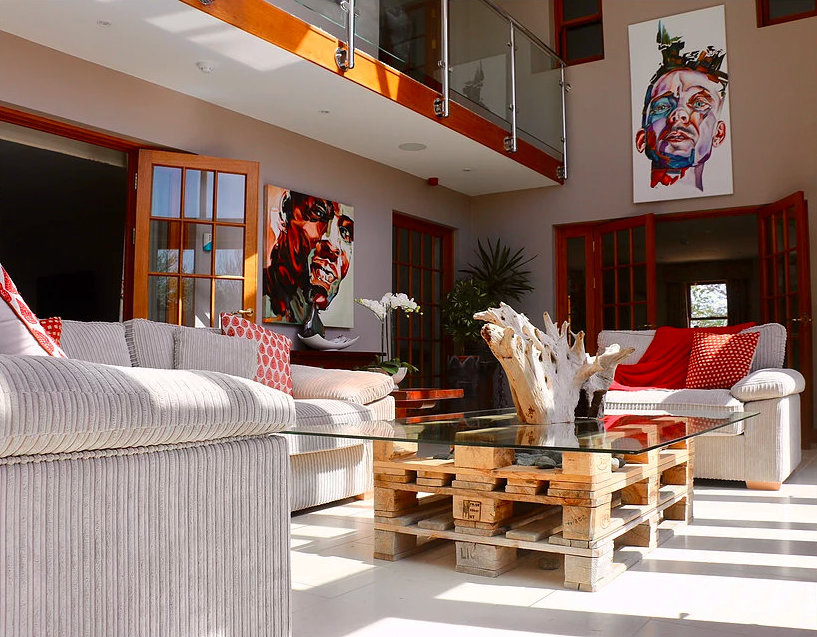 September 3 – ferry ride from the Island of Guernsey to the Island of Sark – the creative writing adventure begins
We'll meet at the Sark Shipping Company ferry wharf, at Saint Peter Port, Guernsey. Then together we'll take the 55-minute boat ride to the Isle of Sark where we'll have our warm-up writing workshop over a spot of tea, or a pint, or a glass of wine, at one of the island's cafes.
Before we move into our stone homes, you'll be given time to do some grocery shopping (although there are a variety of restaurants on the island, from posh to rustic, should you prefer to dine out). And Kirsten can bring you to her favourite local bike shop to rent bicycles (if you decide that's how you'd like to roll).
– another glimpse of the homes and island – keep scrolling for details and prices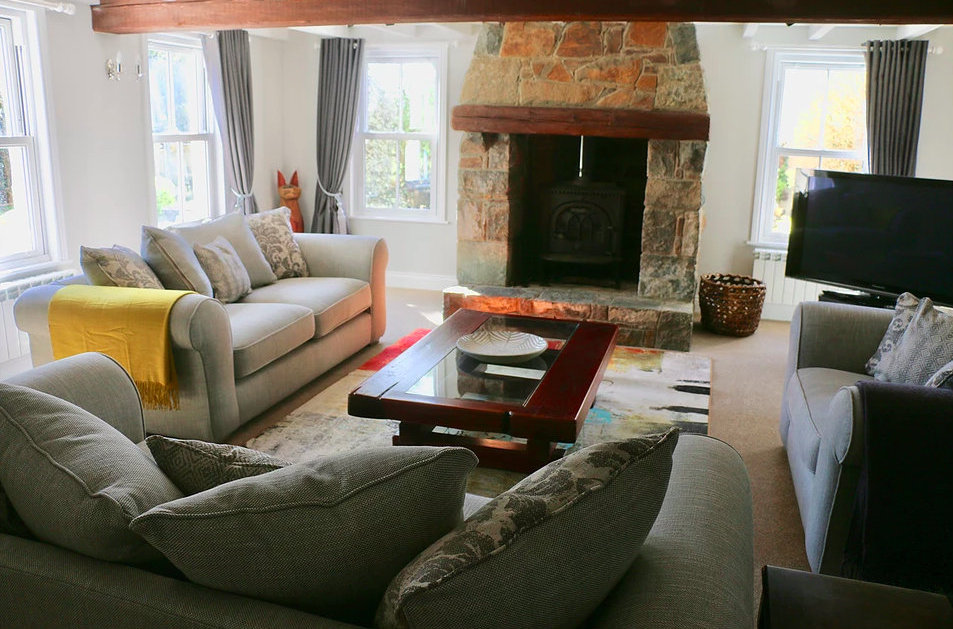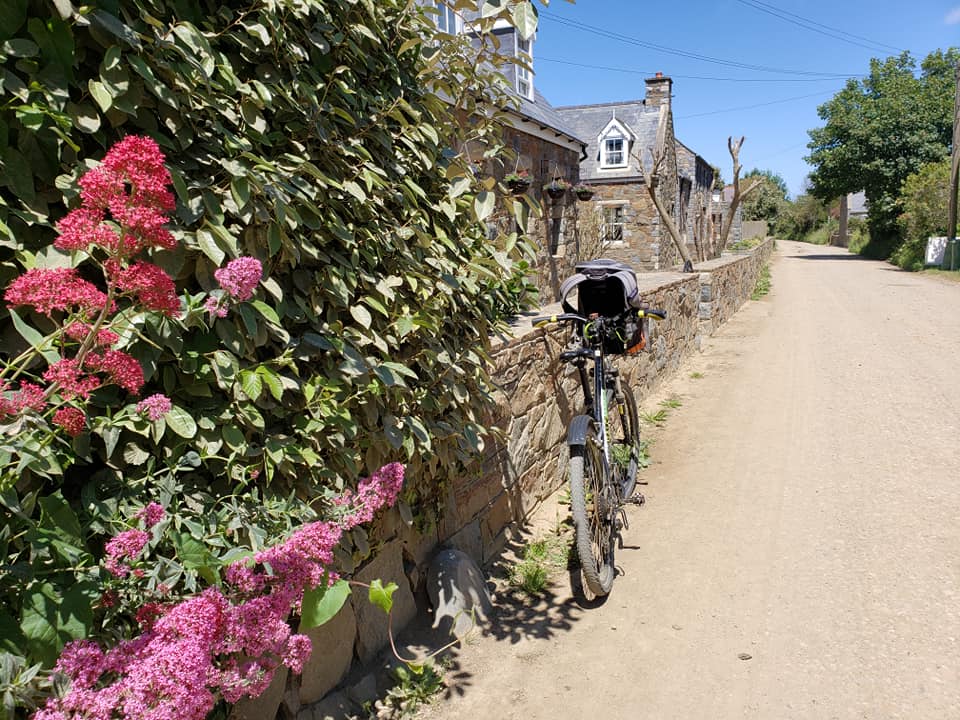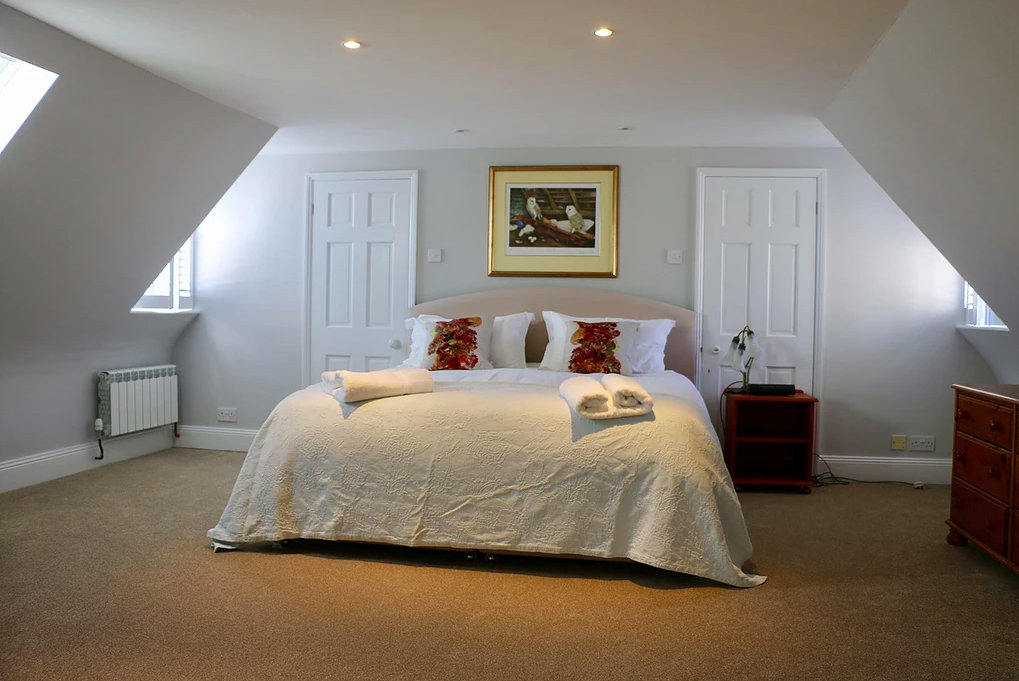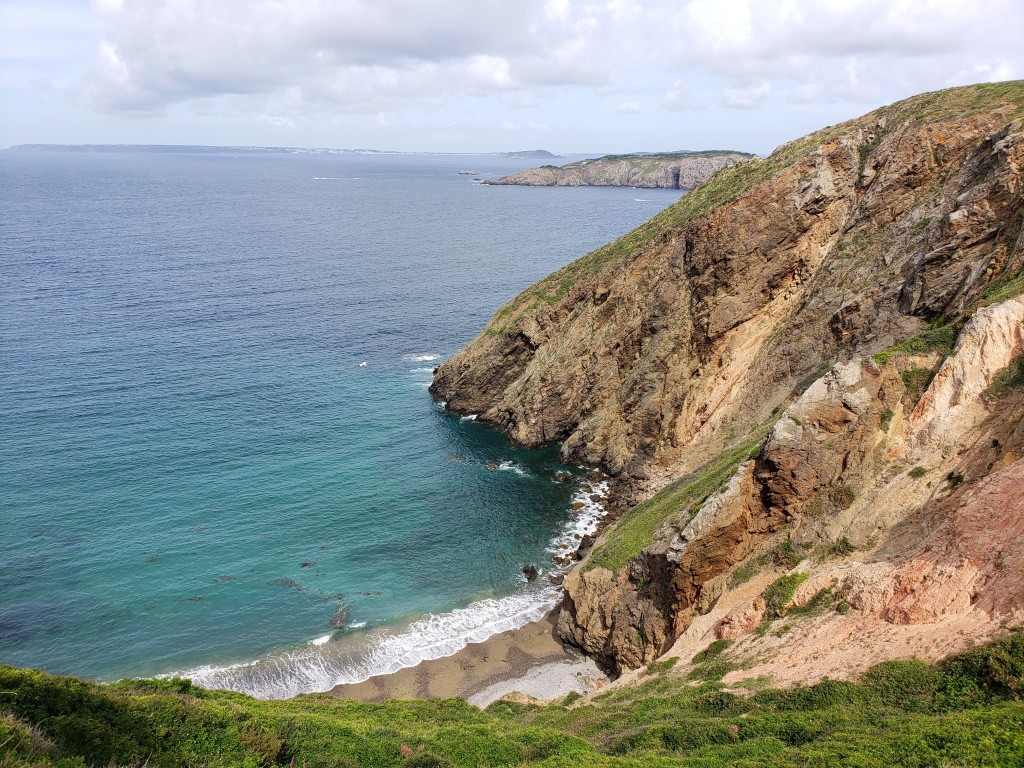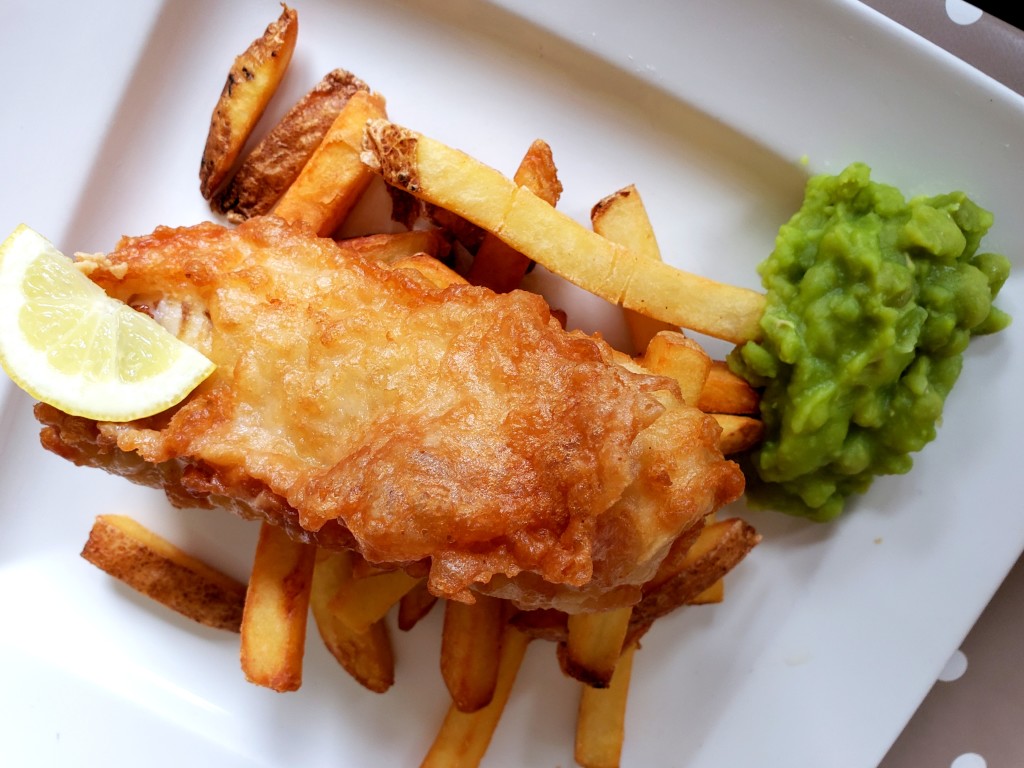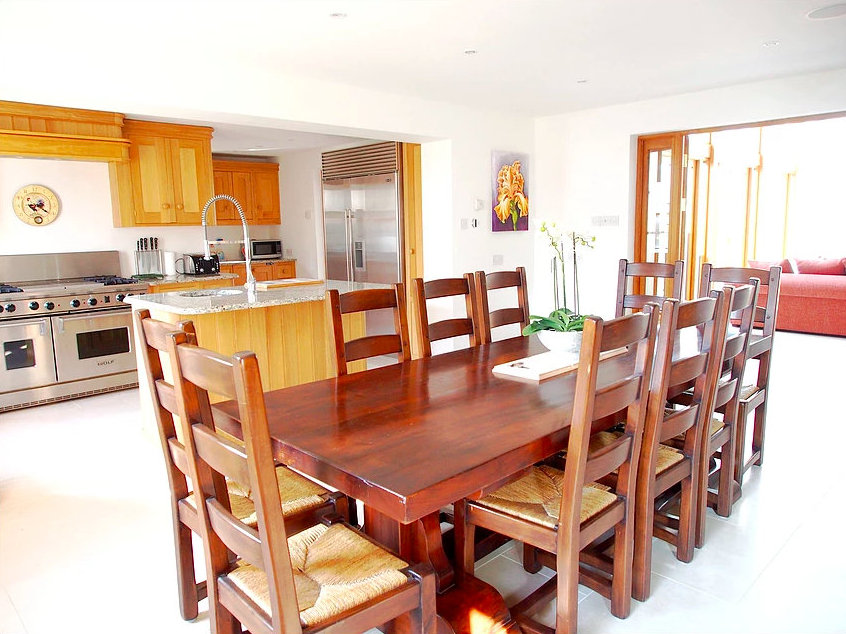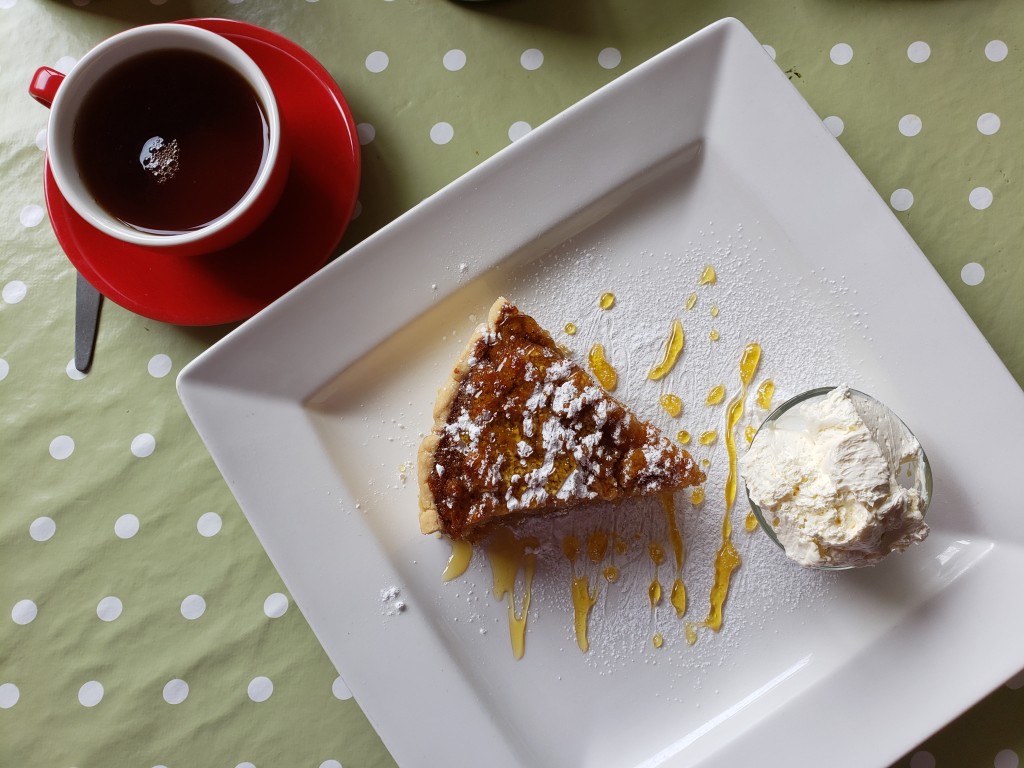 What to expect: Each day will begin with a riot of writing prompts designed by your host to get you in the mood for going on head trips not just day trips. You'll explore the island with a treasure map of specific assignments that will inspire your stories. You'll be able to meet on a one-on-one basis throughout the day with your editor and chief instigator. In the evening we'll share our day's work. Expect to laugh until you can't breathe.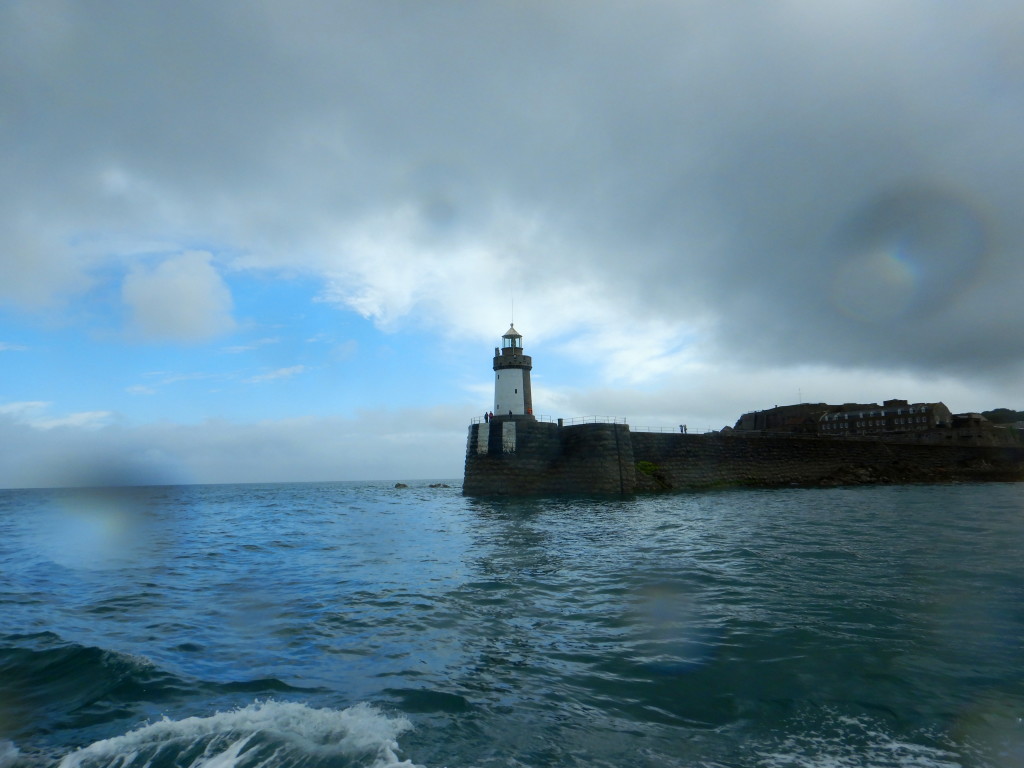 Our workshop will end during the afternoon of September 8th, and we'll take the ferry back to Guernsey.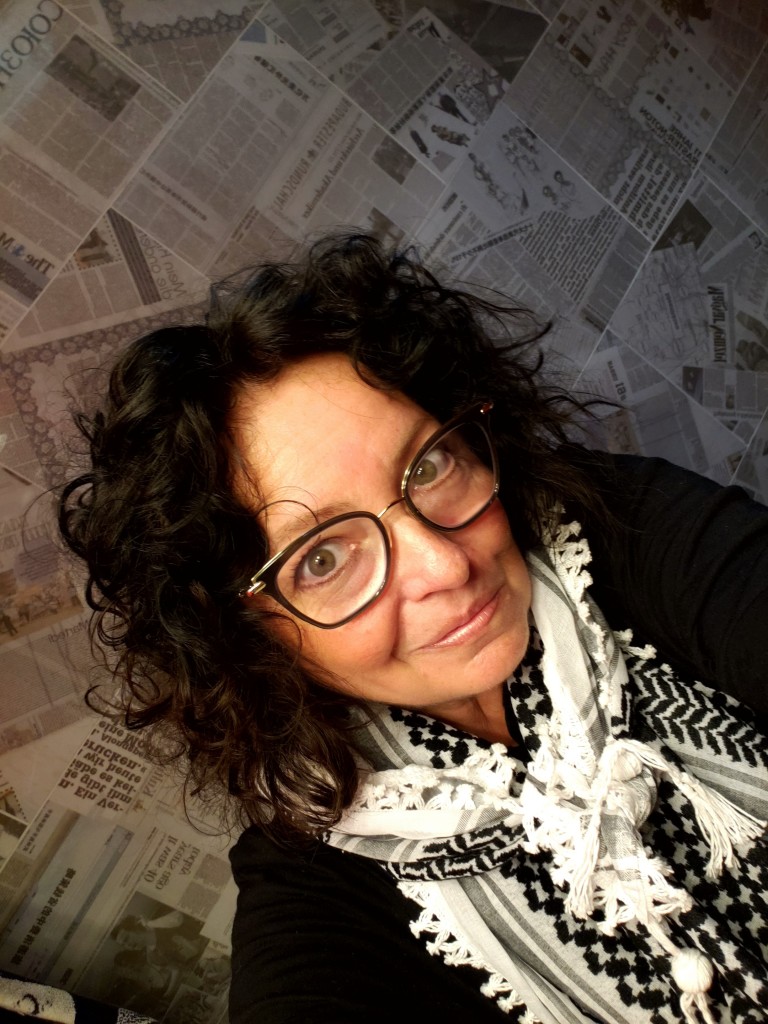 Your workshop host and anthology editor Kirsten Koza: is the author of the book, Lost in Moscow, published by Turnstone Press and dubbed by CBC radio Canada "the ultimate what-I-did-last-summer essay ever." Kirsten edited the Travelers' Tales (USA) humour anthology, Wake Up and Smell the Shit, and read thousands of stories for that book before narrowing it down to the 31 writers she selected for the volume.
She's had over 75 stories published in books, magazines and newspapers around the world and has repeatedly been invited to speak at the American Society of Journalists and Authors annual conference in New York, on the power of social media for writers and making stories go viral.
Kirsten has taught both postgraduate and 3rd year acting at the University of East London and East 15 Acting School (famous for method acting), in England. She did her BA in theatre at Dalhousie University, in Canada, and her postgrad in the UK at E-15. Prior to becoming a professional writer, she worked in theatres across Canada and was the Artistic Director of Canada's oldest professional summer theatre. Her theatre background has had a massive impact on how she writes, and she looks forward to sharing these methods with you in Sark.
You can read a couple of her adventures (published in books and magazines) by following these links, and you'll probably surmise why the management at Travelers' Tales publishing house affectionately call Kirsten "the Canadian lunatic": "Chasing Tornadoes" published in the ninth volume of The Best Women's Travel Writing books, and "The Mountain Men Who Don't Exist in Kyrgyzstan" published by Perceptive Travel magazine.
Kimmy Beach, copyeditor of your final draft (once you're back home): Kimmy has edited over twenty published books, and the books she's worked on have been up for nearly two dozen awards, including a memoir shortlisted for the 2019 Governor General's Award for Non-fiction. She's also the author of six books.
Kimmy has edited for multiple Canadian Presses, including the University of Alberta Press, Wolsak&Wynn, Turnstone Press, Arsenal Pulp Press, Radiant Press, and Thistledown Press. She's a member of the Editors' Association of Canada, the Writers' Union of Canada, the Saskatchewan Writers' Guild, the Writers' Guild of Alberta, and a past regional representative for the League of Canadian Poets. She also provides editing services to authors and offers a terrific e-course on editing your own work: kimmybeachediting.com (photo of Kimmy Beach by Shawna Lemay)
Prices for workshop and accommodation: £990 (GBP) for a single room and £890 per person for a double/shared room. We only have one double/shared room available (two beds), so you need to be close acquaintances in all other rooms for that double rate, as the other rooms have king beds. In the larger two houses the king rooms have ensuite bathrooms. In the smaller (but utterly delightful) house, which is just a two bedroom, the bathroom facilities are not ensuite.
How to sign up: email writers-expeditions@mail.com (and cc kirstenkoza@gmail.com) for the form or to ask any questions you might have. After you return the form (and your writing sample), if you're accepted to participate in the workshop in Sark, you'll be sent a link to pay a deposit of £300 (which can also be paid in equivalent US and Canadian dollars).
Exclusions: plane tickets – return ferry ticket (£31) – visas – bicycle rentals – food – alcohol – travel insurance
Story rights: The writers on this expedition maintain the rights to their stories but must agree not to publish their stories elsewhere until one year after the publication date of the anthology.