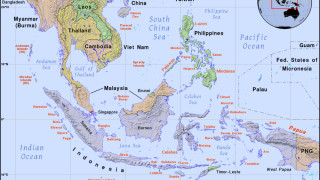 Writing and Photography Workshop Hosts for Vietnam (March 2016): We're currently working on the details…
By Kirsten Koza on July 5, 2014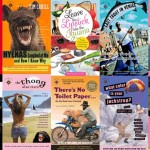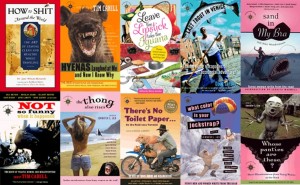 Call for Humorous Travel Stories for Travelers' Tales Anthology: Wake Up and Smell the Shit
I'm the editor for Wake Up and Smell the Shit, the Travelers' Tales 2015 anthology of outrageous travel misadventures. You're invited to submit your true stories of shitting, barfing, farting, bad situations, snakes, demons, hookers, robberies, accidents, peculiar medical procedures, hilarious sex-ploits, gun-toting drug crazed militants, or bureaucrats gone wild. This book can have it all. We want crazy travel stories that will make the reader laugh as they wake to the realities we are often protected from at home.
Travelers' Tales is dubbed "the travel publishing giant" by Matador. Their books and stories are often award winning, sometimes bestselling, and the quality of writing is exceptional. If you're not a pro at submitting to publishers, a good tip is to always read some of their work before sending them yours.
I'm looking forward to reading about your shitty trips, rollicking disasters, and upchuck-worthy experiences abroad.
See More Stories