Extraordinary Expeditions 2016 and 2017: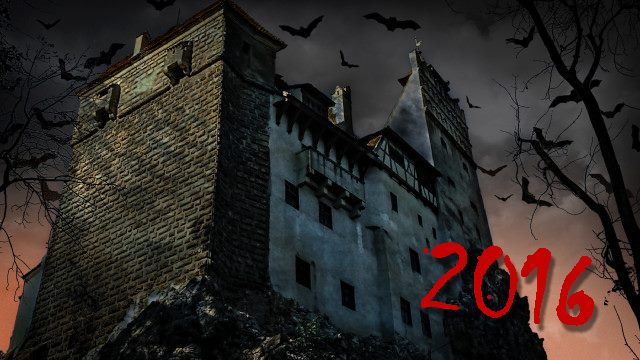 The Dracula Expedition 2016: we're hosting the ultimate six-day Halloween again (Oct 28th-Nov 2nd) in Transylvania, Romania, which includes dining in the house where Vlad Dracula was born in 1431 and spending the night in a walled medieval city on All Hallows' Eve, attending a costume party in a 14th century castle (the one in the picture), and indulging in a harvest of food and spirits. Sign up now and save $400. We can only bring eight participants, and we sold out last year. Click here for full itinerary and prices.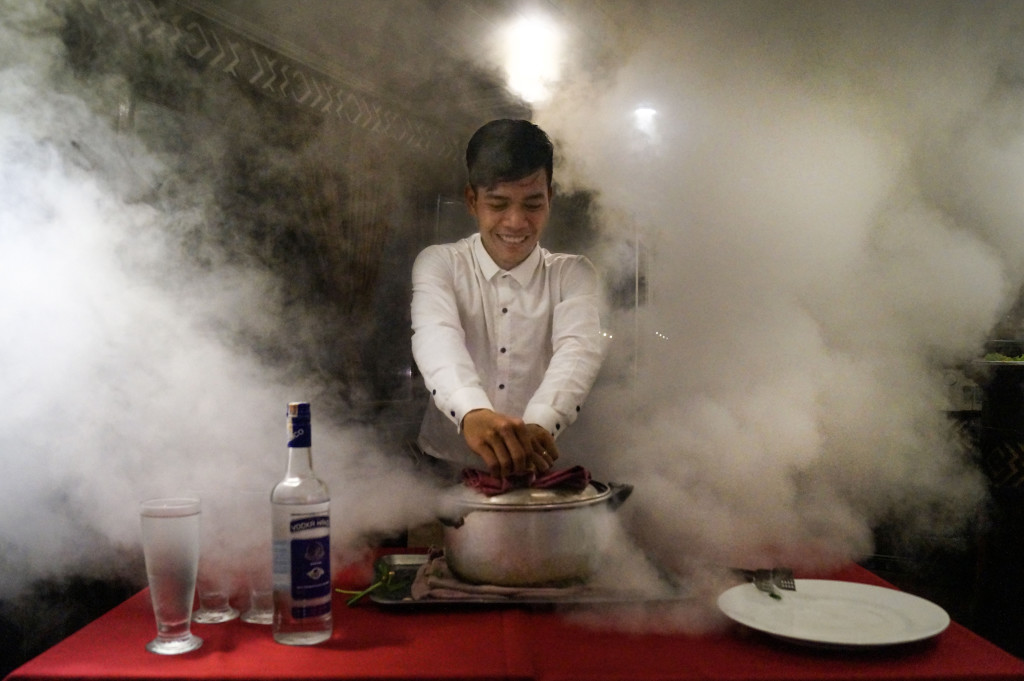 Eat Your Way Across Vietnam (March 2017): we can bring 8-12 adventurous foodies with us on a 11-day eat your way across Vietnam expedition—a gastronomy and photography escapade by speedboat, motorbikes (pillion or driving), cyclos/rickshaws, sampan boats, vintage Vespas, overnight cruise boat (Chinese junk), basket boats, airplanes, etc. Yes, "etc." because we're hoping someone will ride a water buffalo at some point.
This tour will take you to Ho Chi Minh (Saigon), Mekong Delta, Hue (Forbidden City), Red Beach, Hoi An (for full moon festival), Danang, Hanoi, Ninh Binh, and Halong Bay. We'll be staying at boutique and spa hotels and in UNESCO world heritage sites, while on this food adventure that screams "Anthony Bourdain, Jamie Oliver, and Top Gear dudes, eat your freaking hearts out!" Click here for full itinerary and prices.