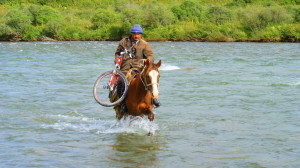 August 14-25, 2014, in three 4x4s our small group will cross Kyrgyzstan's Tian Shan mountains, on a cultural and photography adventure, to capture the nomads' horse games and eagle hunting competitions.
Kyrgyzstan borders, China, Uzbekistan, Kazakhstan and Tajikistan. It was formerly part of the USSR.
I biked for almost a month (when my bike wasn't hitching rides on horses) across Kyrgyzstan researching this trip. I have found the best guides, and Kyrgyz tour operator to support our expedition (not on bikes) through nomads' land and along the Silk Road.
(Prices and full details will be available now!)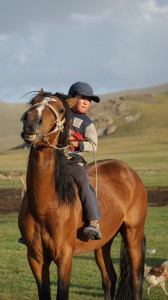 nomad horse games
horse trekking
Kyrgyz nomads
yurt stays
silk road
markets
celestial mountains
Marco Polo & Genghis Khan
fermented horse milk
eagle hunting festival
high elevation salt water lakes