FINISHED – see 2017 – The Dracula Expedition: Transylvania, Romania – Oct. 28 to Nov. 2, 2016. We have Dracula's birth chamber reserved for our dinner party for 2017. Stay tuned for prices, dates, and itinerary for 2017 – we're just waiting for Bran Castle to set their date for the party so we can set ours.
This tour is the most fantastic Halloween invitation I've sent out yet, and I hope you can join us. Our six-day (small group) Romanian adventure includes dining on Halloween night in the house where the real-life Dracula, Vlad Drăculea (known as Vlad the Impaler), was born in 1431. And we'll also be guests at a party inside Dracula's castle (built circa 1377) which was owned by Vlad's grandfather (Mircea the Old) and was attacked by Vlad in 1460.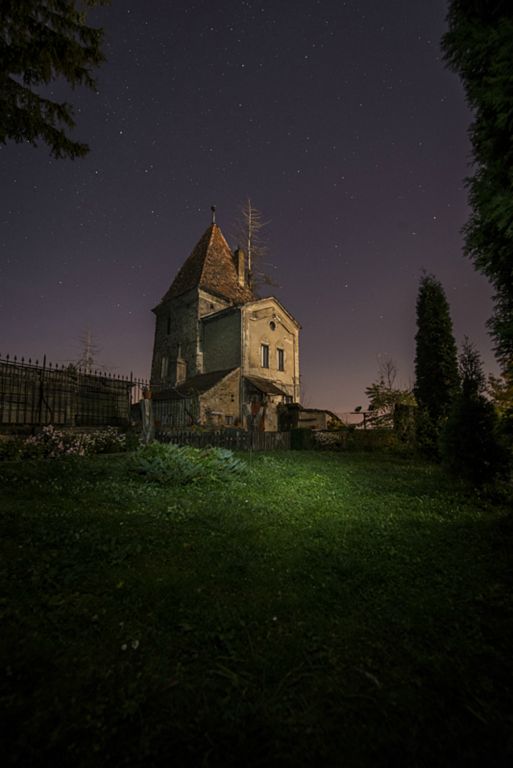 Our Transylvanian guide and expert (with whom I explored Romania with extensively), has designed a journey that will take us to his favourite local haunts: medieval castles with gruesome history, torture chambers, moody cemeteries, all contrasted with one of the most beautiful times of year to visit Romania which will be glowing in autumn colours. And Christopher Campbell, professional photographer (Chatelaine, Food Network, Harper Collins), will be guiding you during our escapades to capture photos of a lifetime, whether you're using a mobile device, point & shoot, or a DSLR with multiple lenses. Plus he'll be providing you (throughout the expedition and when you get back home) with digital images of your adventures.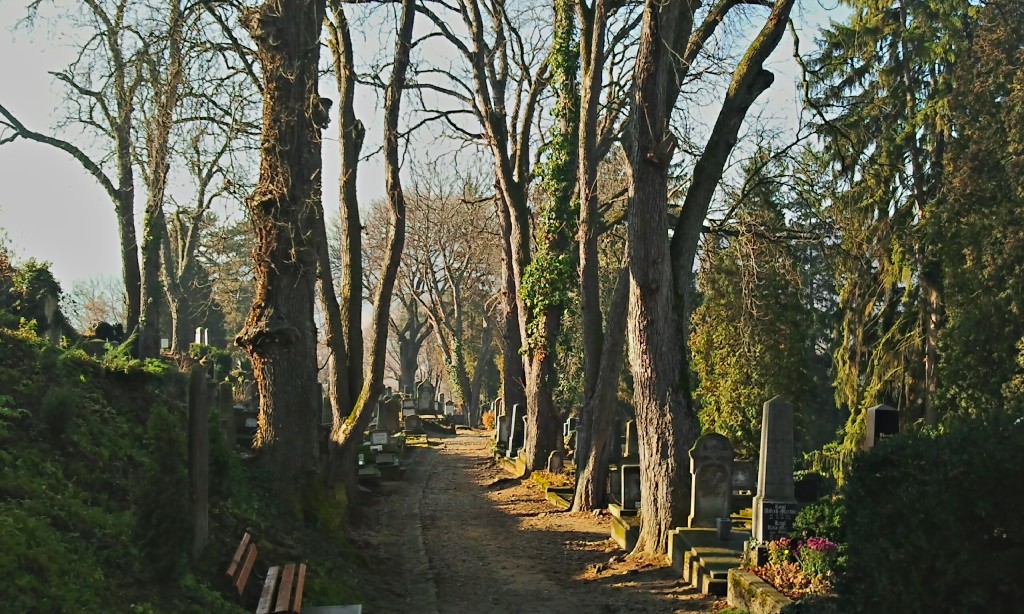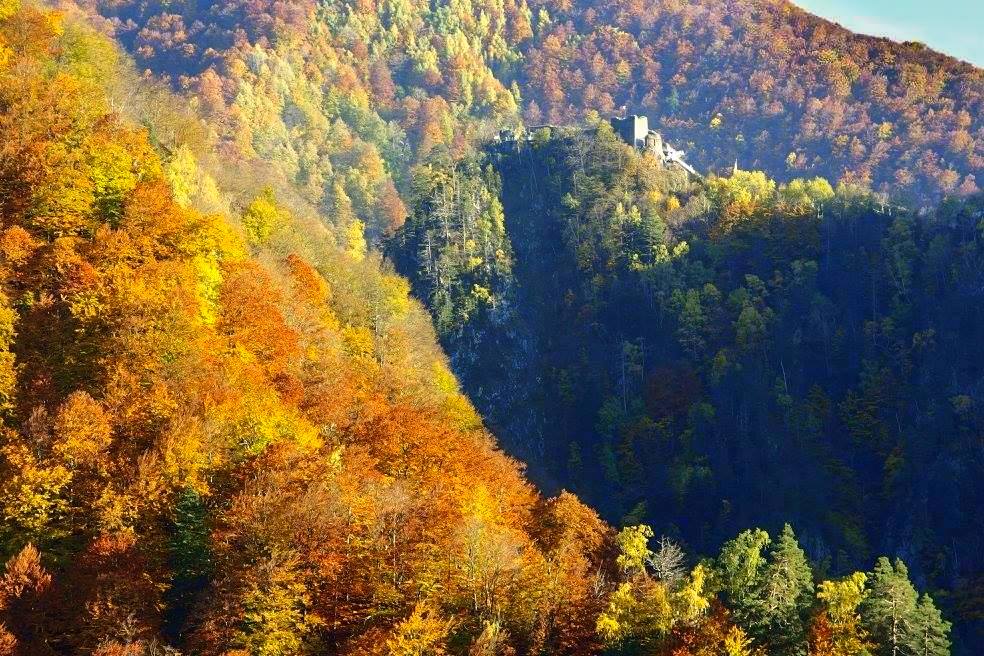 Oh, and BYOC ("C" stands for costume) – the rest is included: all meals (you can go on a diet when you get home), accommodation, and transportation while on this phenomenal tour.
Kirsten Koza
Adventure Travel Writer
Writers' Expeditions Host: info@kirstenkoza.com
 (2016 itinerary, prices and early bird specials below. Save $400 US for a single or $800 US on a double when you sign-up now. Our expedition of eight participants sold out last year. We respond quickly to emails, and you should hear back within 24 hours –  you can also contact us on Facebook at the Writers' Expeditions page or message Kirsten at: kirstenkoza@gmail.com)
DRACULA EXPEDITION 2016 ITINERARY AND PRICES:
Day 1, Friday, October 28th: 
– Pickup at Bucharest airport. – Next door to our hotel are the ruins of the Princely Palace, the castle that Dracula built in celebration of his own greatness or evilness. In the evening we'll explore the historic pedways of the old town of Bucharest which was first settled in 70 BC and by the 1400's was the wealthiest city in Eastern Europe. Then we'll dine at The Beer Chariot, a spectacular 19th century restaurant which is always packed with locals and boasts an extensive menu of tasty Romanian dishes. – Overnight at Europa Royale Bucharest Hotel.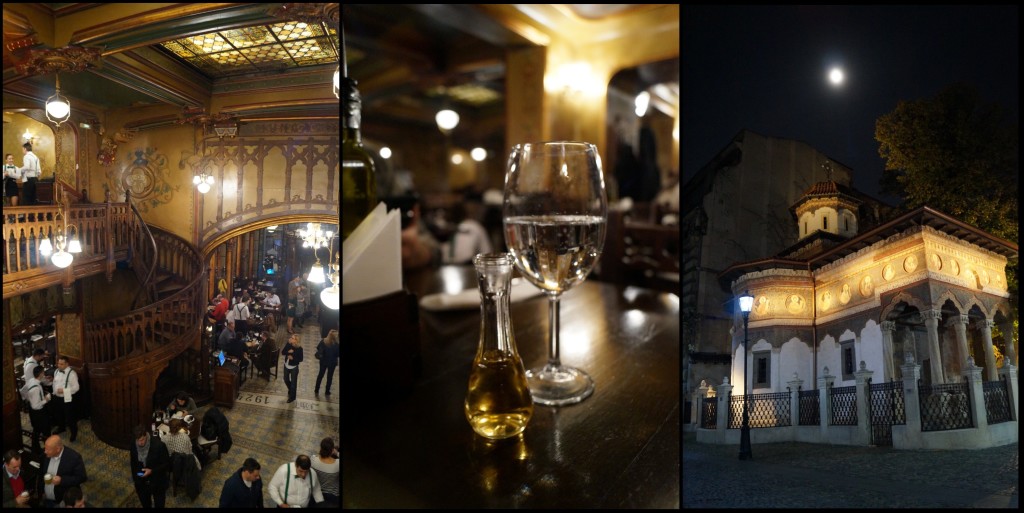 Day 2, Saturday, October 29th (drinks are on Dracula tonight):
After a hot buffet breakfast at the hotel, we'll visit the Palace of Parliament, the second largest building in the world (after the Pentagon), and a legacy of a more recent "Dracula," the communist dictator Ceausescu (executed in 1989). Then we'll leave Bucharest for Snagov Monastery. In 1476 Prince Vlad Dracula was assassinated, and the monks of Snagov recovered his headless body and buried it on an island inside their church. Our driver will then take us across the Carpathian mountains to our lodge at Horia's family farm where we can change into our costumes for the party at Dracula's castle. You'll soon see why Bram Stoker was inspired to create Dracula. This special event is the only time the castle doors open at night.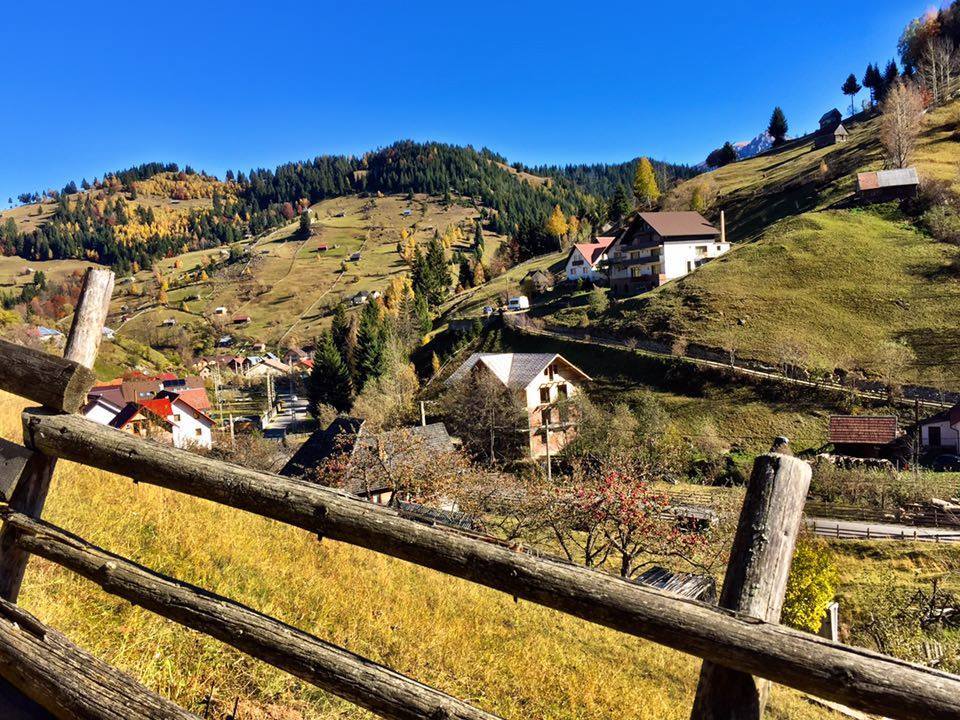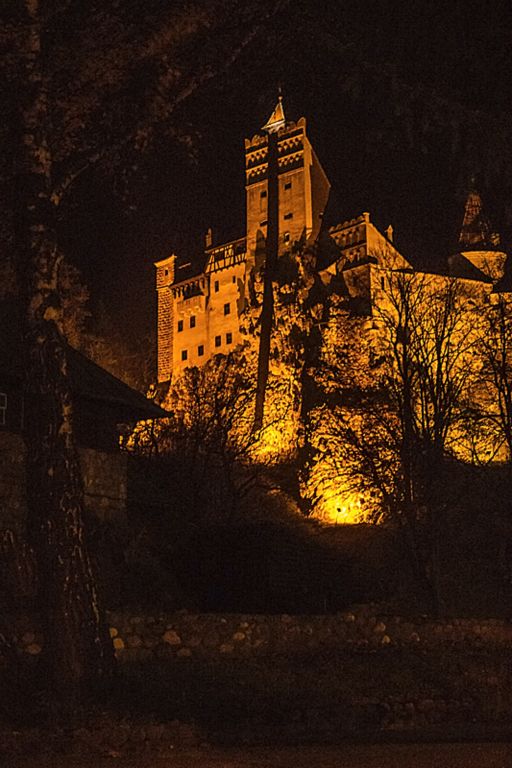 Day 3, Sunday, October 30th: After a hearty breakfast at the farm we'll drive to Brasov where we'll conquer the medieval ramparts, watchtowers, and Saxon churches (if they don't conquer us). But best of all, this walled city boasts one of the narrowest streets in Europe. From Brasov it's to Rasnov: where we'll explore the 13th century, mountaintop fortress  built by Teutonic Knights, and then we'll return to Moeciu for another Romanian feast, a bonfire, hot wine and ghost stories, before heading to the cemetery for a ghoulish nighttime photography session.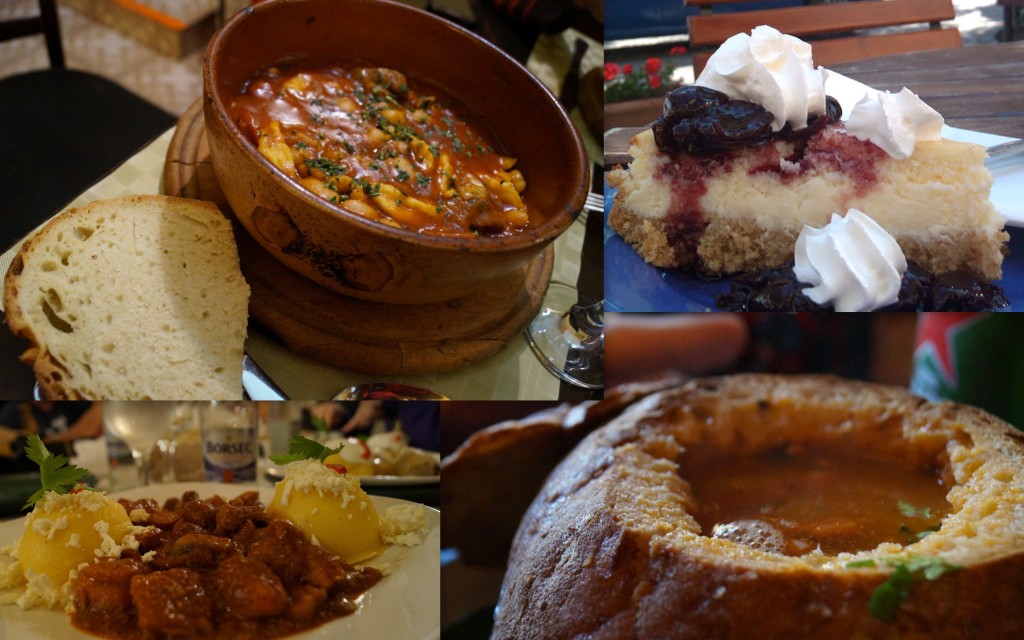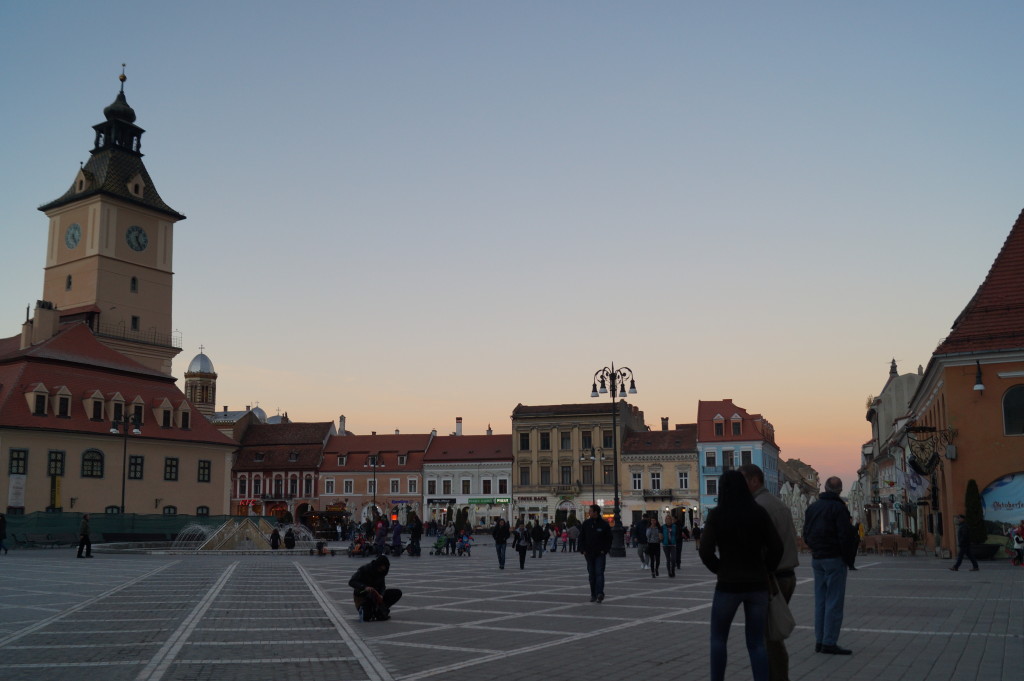 Day 4, Monday, October 31st, Halloween (tonight we dine in the house where Prince Dracula was born):
Today we drive a couple of scenic hours to Sighisoara which is on the UNESCO World Heritage list. We'll be spending the night inside this preserved walled town, in a medieval hotel, across the street from the house where Vlad Dracula was born in 1431, which is where we'll be dining this Hallows' Eve.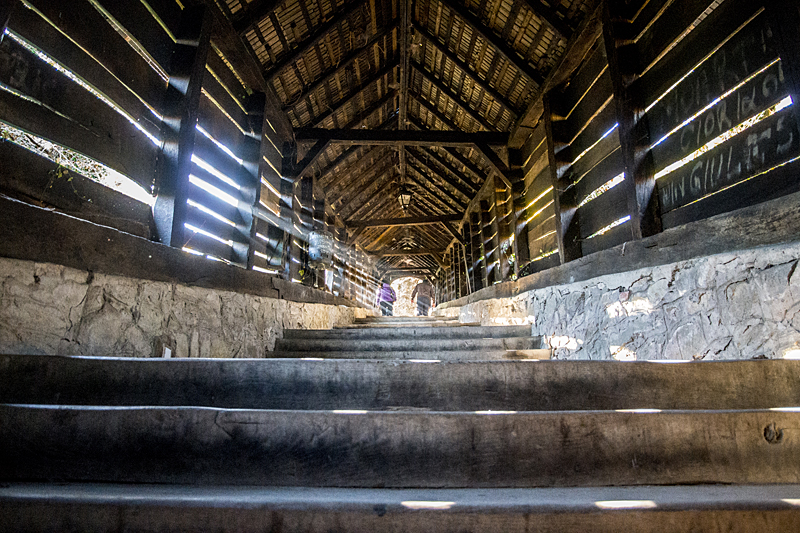 Day 5, Tuesday, November 1st:
Before crossing the mountains from Transylvania into Wallachia, we'll stop in Sibiu, a town steeped in legend and named by Forbes magazine as one of the 10 most idyllic places to live in Europe. Then we'll head further south through the scenic Olt valley and will spend the night in the little town of Curtea de Arges, a few miles from the spectacular ruins of Dracula's fortress-castle Poenari.
Day 6, Wednesday, November 2nd (Dracula's fortress):
The ruins of Poenari Castle are perched high on a rugged crag above the Arges river gorge. There are 1,480 stairs to Dracula's "vulture nest." One of last year's participants worked it out to being 100 storeys. Now, if you really think you can't make the climb–there's a lovely lodge and restaurant down the road from the first step.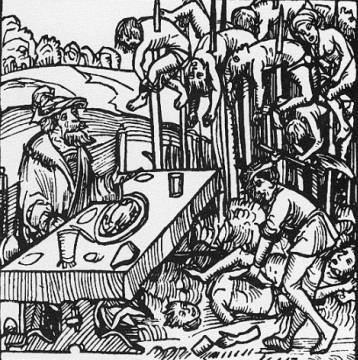 In 1462 Prince Vlad Dracula was sieged at Poenari by the Turks. He sent a message to the village of Arefu for help but his wife, terrified of capture, threw herself into the river far below before the rescuers arrived. The villagers came at night and smuggled the Prince across the mountains to safety and in return he gave them 16 mountains of pastureland, a reward the inhabitants of Arefu still celebrate more than 500 years later.
Our next stop is Targoviste which was the capital city of Wallachia until 1459. The townsfolk of Targoviste were blamed by Vlad for their involvement in the assassination of his brother by the Turks. Vlad moved the capital to Bucharest, killed nobles, and enslaved the town to build Poenari.
– Drive back to Bucharest.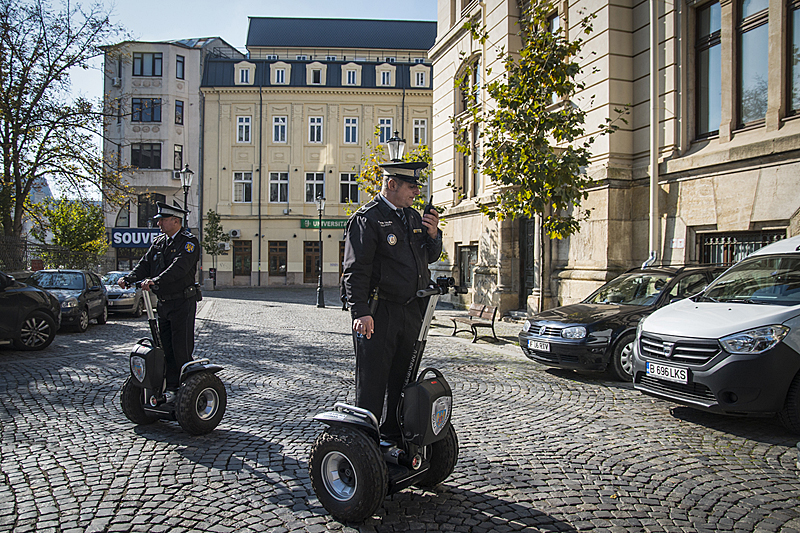 The tour ends in Bucharest at about 6 PM.
PRICES AND INCLUSIONS AND HOST BIOS:
If you book now the price is $1490 USD per person for a double (the single room supplement is just $165 USD for the entire trip). Regular tour price is $1890 USD. We can get some good deals if we book your trip now and are passing the savings directlly to you. Rates go up closer to peak season. Normally I encourage solo travelers to have their own snore and burp space, but on this tour, if you think your imagination might play games at night, you may want a roommate. – A $250.00 deposit reserves your spot. Please contact us first at: info@kirstenkoza.com
Inclusions:
All accommodation (the delightful inns are small and unique – three star)
All meals (don't blame us if you gain weight – the food in Romania is fabulous, and you're the one ordering what you want from the menus)
Some alcohol (see itinerary)
Photography sessions for those who wish
Professional photographs of your journey
Writing tips for any who wish
All transfers and transportation on tours
English speaking guide
Our own driver and private vehicle
All entrance fees to castles and museums
Exclusions:
Airfare
Alcohol (unless listed on the itinerary)
Visa (not something for North Americans or Europeans to worry about)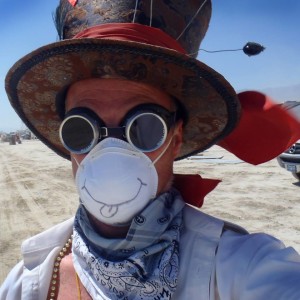 Kirsten describes the hosts:
Christopher Campbell: once again I've invited one of my favourite photographers (and one of the best travel companions you'll ever meet) to lead our photographic adventures and share a lifetime of tips, tricks & technique. You have probably seen his images displayed on TV's Food Network cooking shows or in publications as varied as Chatelaine, Spa Magazine, or Harper Collins cookbooks–and most definitely in ads–he's the one you can blame for making you crave Absolut Vodka, Kahlua, that dew dripping glass of Gordon's gin, Florida oranges, late night fast food at Wendy's or McDonald's (blame him for that), or test driving a Mercedes—that's Christopher Campbell's fault too.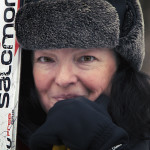 Kirsten Koza: I'm your host and expedition designer and am a professional adventure travel writer, author, humourist and journalist. I'm currently on the book tour for the Travelers' Tales (USA) anthology I edited: Wake Up and Smell the Shit: Hilarious Travel Disasters, Monstrous Toilets, and a Demon Dildo. I ruthlessly pretest Writers' Expeditions trips and find the best local guides, tour operators, and unique adventures, so you can have a great experience. 
I write on topics as varied as going inside the largest Syrian refugee camp, bullfighting, cannibalism, tornado chasing, mountain biking, dildos, dictators, Putin, gluten, and politics. My stories and photographs have been published in books, newspapers and magazines around the world, and I've even made the front page of Kyrgyzstan's national newspaper. I'm the author of Lost in Moscow: A Brat in the USSR.